Generator Drive Engines
One Source Multiple Solutions
We have multiple solutions, whether it is our single platform diesel or spark ignited engines, industrial or generator drive engines allowing for use in a wide variety of applications.  With Kubota as your partner you can meet the unique demands and challenges of your market.
The generator drive engines are a durable and reliable option that offer a belt free design.  These engines get the job done without the use of belts that can degrade or wear over time.  The generator engines also have a unique fly-ball governor system that stabilizes and regulates energy output providing consistent and top performance every time.
The global reach of Kubota ensures timely production and the ability to meet strict emission regulations from around the world.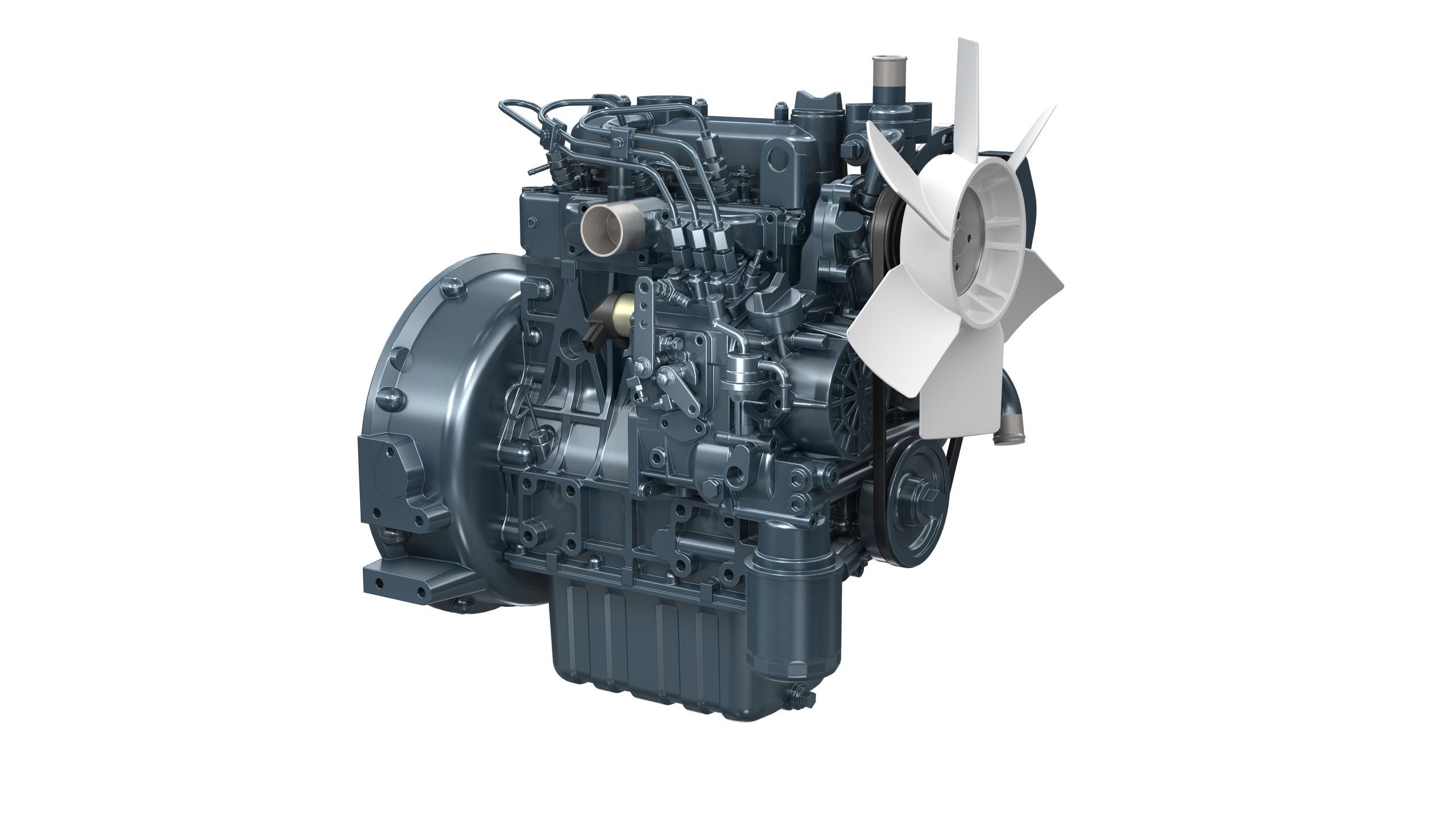 Generator Drive Applications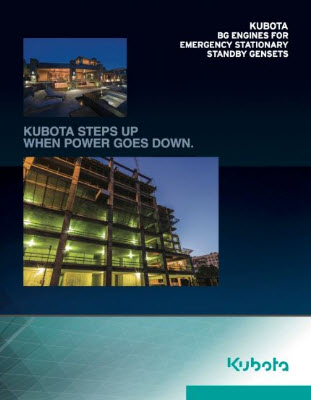 Emergency Stationary Standby Gensets
Make the world's most reliable engine your fail safe for backup power.