Whether you're maintaining roadways or transporting goods, Kubota 03 Series engines provide a powerful performance you can rely on.
Because versatility is important no matter what industry you work in, Kubota's 03 Series are available in a wide range of vertical diesel engines ranging from 24.8-74.3 HP and 2200-2700 RPM. 03 Series engines are ideal for applications such as:
Forklifts
Air compressors
Aerial Work Platform
Welders
Skid steers
Generators
Sweepers
Pumps
Wood Chippers
The various options are available to accommodate various applications – see below for a highlight of the D1703, D1803 and V2403 models.
D1703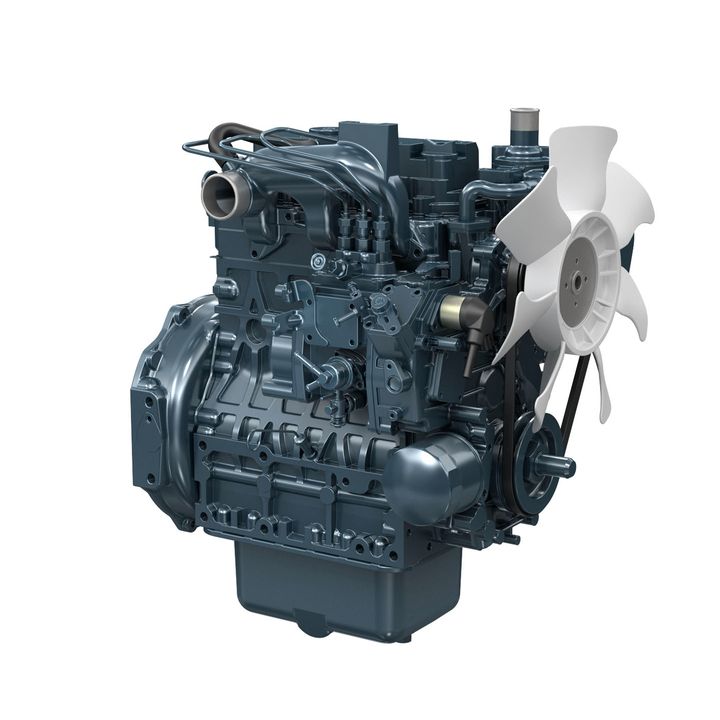 The Kubota D1703 engine is a water-cooled, three-cylinder, direct injected, mechanical diesel engine with an output of 24.8 HP and rated speed of 2200 rpm.
D1803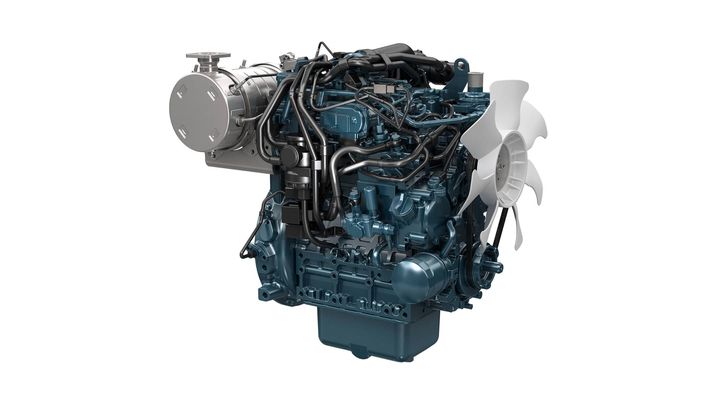 The Kubota D1803 diesel engine is available in a wide range of options, including turbo and naturally aspirated.  There are Tier 4 certified DOC only or DOC + DPF options.  The D1803 engine is also available with Tier 4 and Stage V certification DOC + DPF options.  The HP output ranges from 37.5-56.3 with a rated speed of 2700rpm.
V2403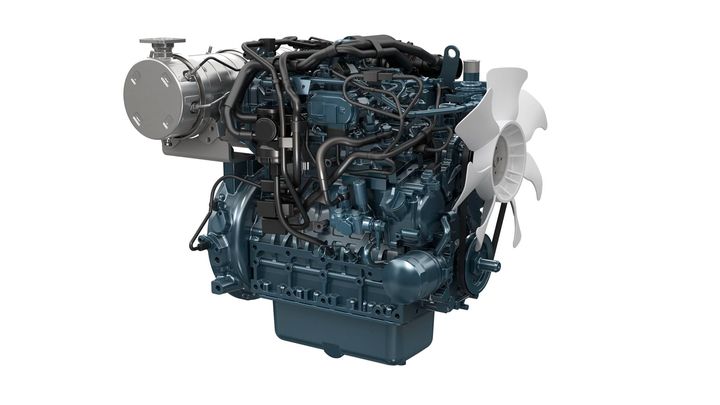 The Kubota V2403 diesel engine is available in various configurations. From turbocharged to naturally aspirated, DOC only, DOC+DPF and outputs ranging from 50.2-74.3 HP with rated speed of 2700 rpm, it is ideal for a variety of applications.
Ready to power your equipment with Kubota 03 diesel engines? Contact your authorized distributor today or visit our website to find the right Kubota engine for your application.