Is it time to service your Kubota branded generator? The best way to ensure you receive the quickest, most efficient service and the correct service parts is to obtain its serial number and model name. This helps your authorized Kubota dealer's factory-trained technicians differentiate by model.
The location of serial numbers and model names vary by generator model. See the figures below to locate this information on your generator. (Don't forget to make note of the serial number breaks – these identify the correct service parts and changes.)
GL LowboyPro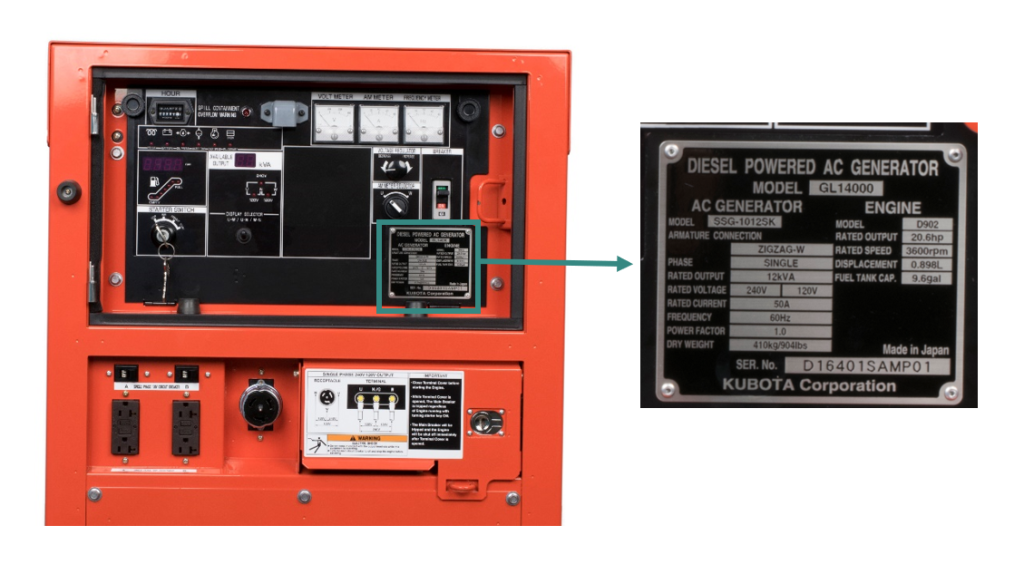 GL Lowboy II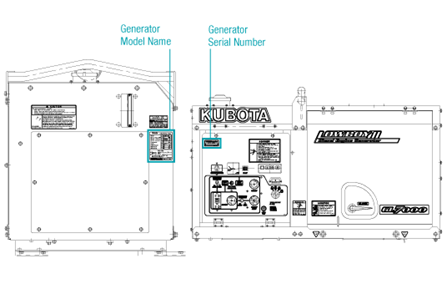 KJ Series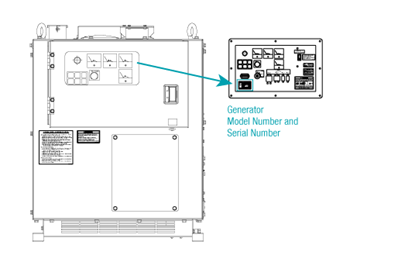 SQ Series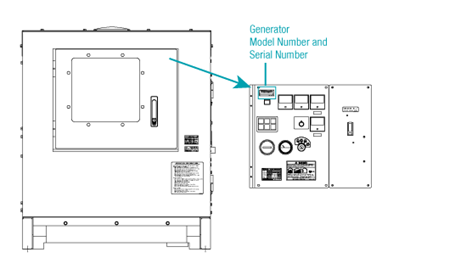 If you are looking for additional information about Kubota branded generators, contact your authorized Kubota generator distributor or visit our website. Our team of experts is always eager to help.